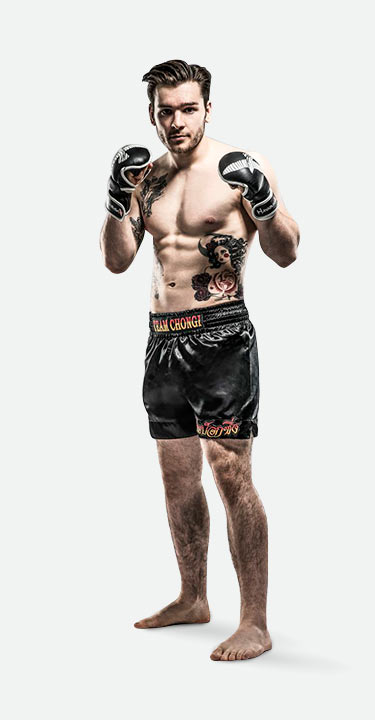 Boxing / MMA
Combat sports such as Boxing and MMA demand an unrivalled amount of physical fitness. The level of fitness required for success in these sports make nutrition a key part of physical preparation.
The Range
Our selection of Boxing and MMA supplements were specifically designed with fighters in mind.
The Range includes a choice of proteins, carbohydrates and recovery formulas that are perfect for professionals or anyone wanting to take their training to the next level.
We also provide a Fight Stack which includes a combination of six key products to help you achieve your training goals and enhance performance across all types of combat sports.